Duncan Color Shift Puzzle Ball
Quick overview
Great for the beginner solver! Challenge your solving skills while having loads of fun! The Color Shift Puzzle Ball can be solved by matching all of the colored balls with their corresponding colored rings. There are 12 with only 11 filled with a colored ball. Utilize the empty hole to shift balls around to find their matching hole. Once all balls match their colored outer rings, the puzzle is solved!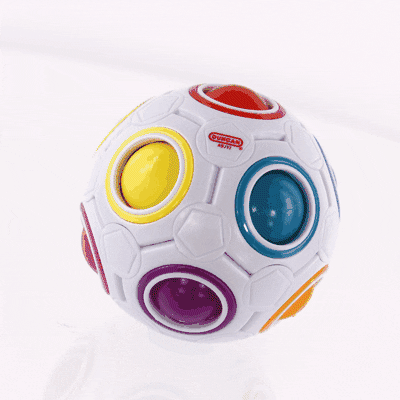 Prices are restricted to registered users
The products and services of Juggling Wholesale are available to registered customers, who are looking to purchase our products in quantity. If you think you may be eligible for an account then head to the Account Application page to get started.